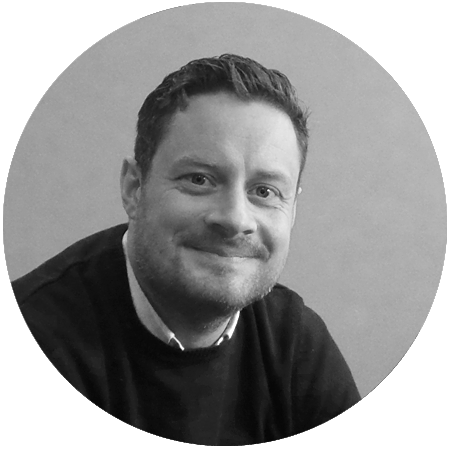 Tom Bright
Commercial Director
From a career spanning Change, Transformation and Technology, and with a constant focus on delivering business value with a consultative sales approach, Tom is building and leading a team to achieve brilliant client success.
Tom has in-depth experience selling innovative and creative solutions into large organisations, and has built successful Business Development and Project teams in the UK and Australia.
He's keen to engage with stakeholders at all levels and aims to bring process and strategy to the sales approach, without losing the magic that keeps it agile and client-focused. Find Tom on LinkedIn.