Sponge and Newcross Healthcare Solutions celebrate Learning Technologies Awards shortlisting.
16th September 2022
The partnership between Sponge and Newcross Healthcare Solutions, which delivered a 'game-changing' onboarding experience for more than 45,000 nurses and care workers, has been shortlisted in the category of 'Best Technology-based Onboarding Programme' at the 2022 Learning Technologies Awards.
For the past two years, Sponge has partnered with Newcross, a provider in highly trained staff, clinical expertise, and administrative support, to support the digitisation of their onboarding materials. With COVID-19 intensifying perennial issues such a high staff turnover rates, as well as the challenges of an ageing population with increasingly complex health needs, a transformation in Newcross' onboarding programme was critical.
In response, Sponge and Newcross developed an immersive 3D virtual world ('Newcross World') in 2021. By combining sophisticated technologies with truly people-focused onboarding training, Sponge's solution increased both the speed and scale of Newcross' onboarding efforts.
Christian Cook, Sponge's lead developer on the project, explained: "Delivered via Newcross' workforce app, Newcross World is a 3D immersive environment, which acts as an LXP interface for learning content. Within it, we worked to create a series of 'virtual shifts', which used animated 3D assets to bring characters and scenes to life. The authenticity of the learning enhanced decision making, which, combined with the latest elearning technology, created an experience that had a major impact on Newcross' onboarding efforts."
Character authenticity was essential in ensuring the project's success, as Mark Story, Newcross' Head of Learning Innovation, explained: "Authenticity in learning is vital, especially when you are onboarding trainees in a sector that has people at its centre. This shortlisting at the Learning Technologies Awards recognises a partnership with Sponge that enabled us to create emotionally engaging learning, which went beyond the 'do's-and-don'ts' to influence our learners' long-term behaviours."
Finalists for the Learning Technologies Awards were selected by a panel of 60 judges, from over 450 entries. The winners of the 2022 Learning Technologies Awards will be announced at a gala evening at Park Plaza Westminster Bridge, London on November 16, 2022.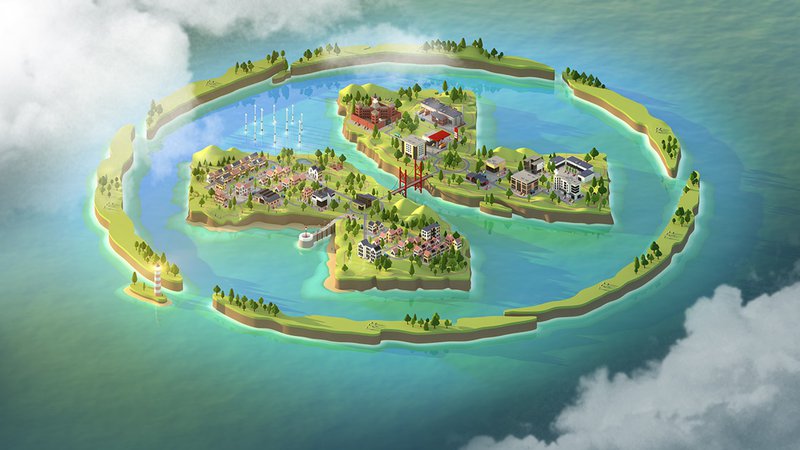 ---
About Newcross
Since 1996, Newcross Healthcare Solutions has been providing highly trained staff, clinical expertise, and administrative support to assist those who require care services. From 63 nationwide branches, Newcross delivers two types of service: care in nursing homes, hospitals, schools, and hospices; and complex care assistance, where staff provide one-to-one support at home.
To find out more about Newcross, please visit: https://www.newcrosshealthcare.com