A better normal: Successfully adjusting to hybrid working - at LTDX 2.0
9th June 2021
Join Skill Pill's Gerry Griffin, Pam Hamilton, author of Supercharged Teams, and Dan Curtis from Travelodge - for an LTDX 2.0 session on how to empower your team with the tools for success in the era of hybrid working on Tuesday, June 29th, at 9:30 AM BST.
As well as many advantages, hybrid working presents us with potential pitfalls going forward, and whether you're an employee or a manager, you will most likely find yourself in a hybrid working situation.
The unprecedented change of the past year and a half means that now we must adjust to new, more agile practices, those that make the best of enforced remoteness, digital technologies and, when possible, new face-to-face dynamics.
Sponge's guest speaker, Pam Hamilton, is the author of Supercharged Teams: 30 Tools of Great Teamwork and The Workshop Book. She is a Capabilities, Teamwork, Workshops, Innovation and Insights expert, and has developed a proven public sector co-creation method called Project Bridge to bring people and organisations together to solve complex issues in our communities.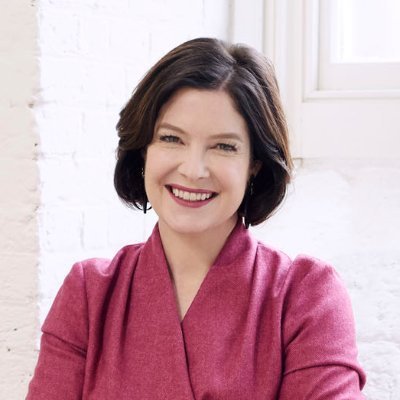 Pam Hamilton said:
"We now have the responsibility and the permission to supercharge our teams, and we can do this by deliberately resetting how our teams work together, using 30 tools of great teamwork".

In this webinar, Gerry Griffin and Pam Hamilton will cover some of the most poignant points for both workers and managers in the hybrid working situation:
How to adjust the mindset and keep a flexible attitude
How to maximise live time with team members
How to avoid all work and no play and make sure hybrid has the best of both worlds
How to create space and time for downtime and getting to know your co-workers
How to connect with body language and facial expressions, even when you only see each other's head and shoulders
How to connect better when it comes to feedback
Managers can learn how to:
Make sure they develop younger or new colleagues by creating opportunities for them to listen and learn
Make meetings count
Make sure there is choice, experimentation and communication

Travelodge's Head of People Development and Training, Dan Curtis, will be joining the Sponge speakers as a special guest to talk about his practical experiences of building and maintaining highly functioning teams in challenging environments.
Join us on June 29th - 9:30 AM BST
Once you register, you can contact the Sponge team through the organiser's platform, Swapcard. Follow the event via #LTDX21.
---