Visit Sponge at Learning Technologies.
4-5 May 2022 | @ ExCel London
How do we learn for a world being reimagined?
If we've learnt anything from the past couple of years, it is that humans have a remarkable resilience and ability to adapt. We're already saturated with the recent buzzword topics: 'The Great Resignation', 'The Reskilling Revolution', 'Hybrid Working', 'Dispersed Teams' – now it's time to meet their implications head-on.
With these huge cultural shifts happening, how can L&D position themselves as strategic leaders, (instead of internal order-takers) guiding their organisations through this change and embracing the opportunities that emerge as a result?
Grab your free copy of the Sponge Programme.
Explore our conference presentation, seminar talks and interactive exhibition stand.
Download now!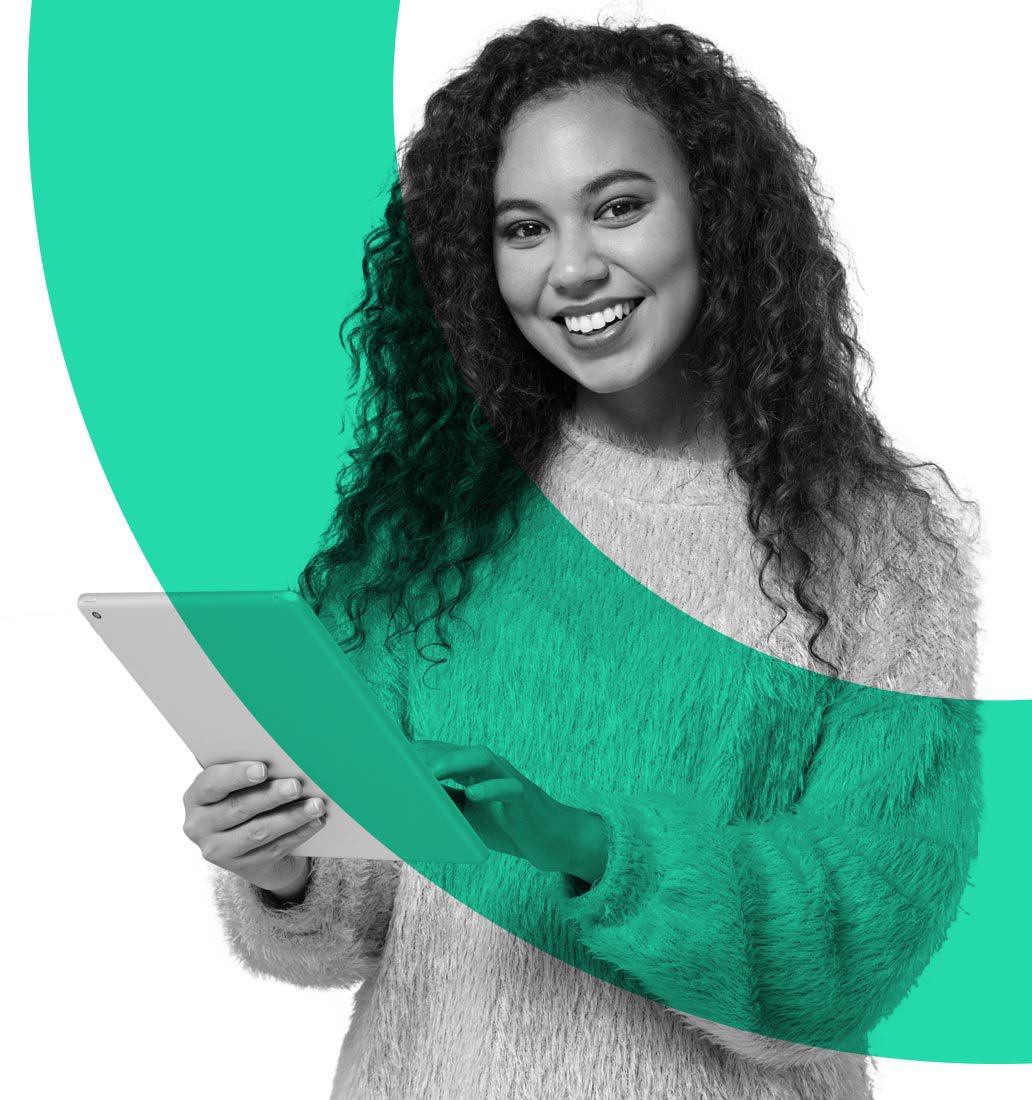 ---
Book a catch up with the Sponge team.
Fill in your details and a member of the team will be in touch.
---