Contact Sponge - Digital Learning Specialists
Hello, great to see you!
If you're excited by learning the Sponge way, we'd be delighted to discuss bespoke digital learning, technology, ready-to-go courses or learning consultancy – or any other current learning challenge that you might have. Reach one of our learning consultants on:
+44 (0)330 390 3920
Or fill out the form below and we'll get back to you asap.
---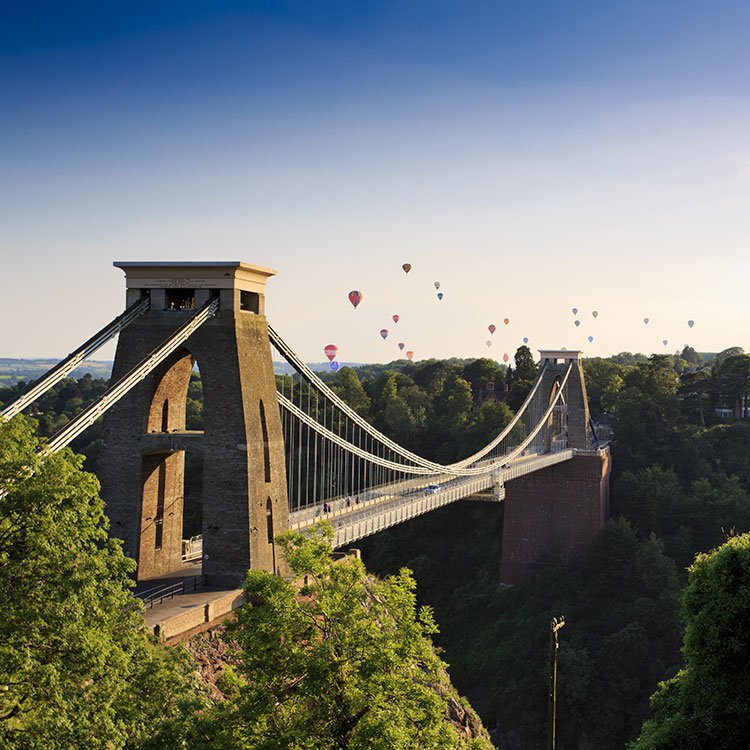 Bristol
1 Temple Back
Redcliffe
Bristol
BS1 6FL
UK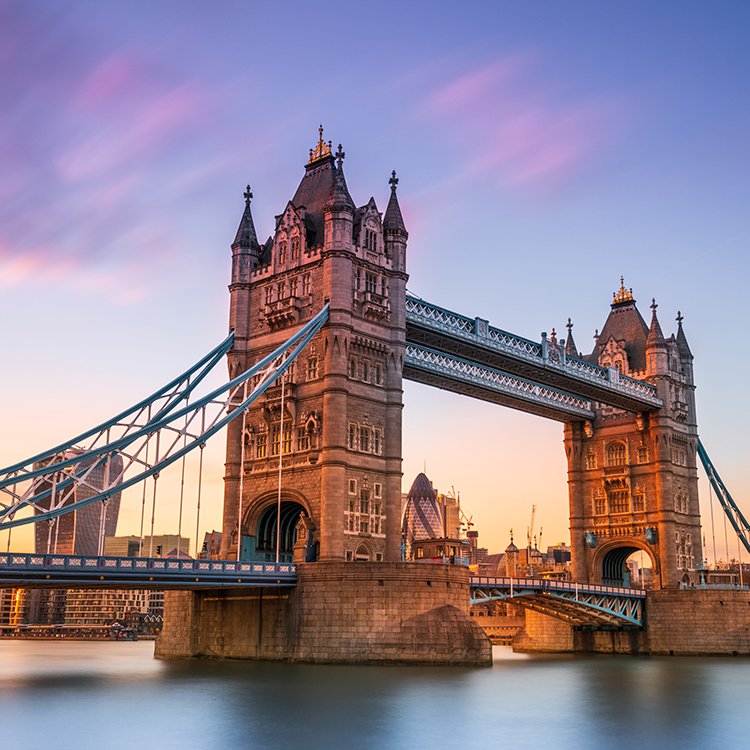 London
14 Brookes Mews
London
W1K 4DG
UK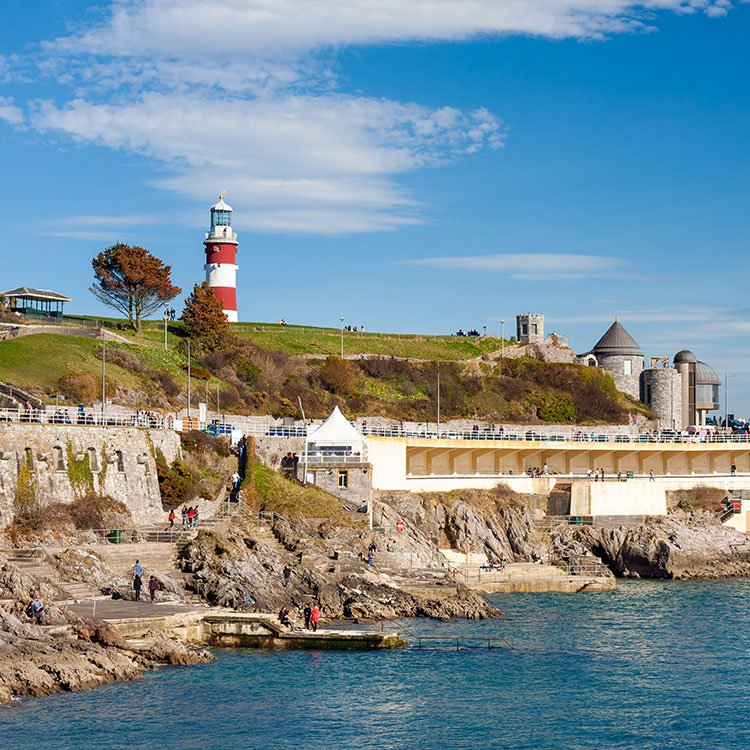 Plymouth
Plymouth Science Park
9 Research Way
Plymouth
PL6 8BT
UK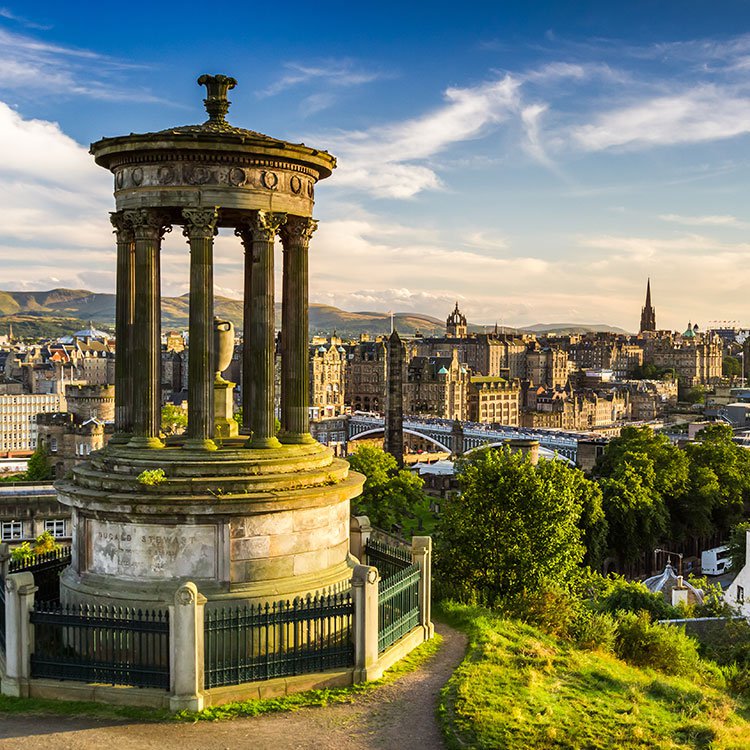 Edinburgh
3 Queen Charlotte Lane
Leith
Edinburgh
EH6 6AY
UK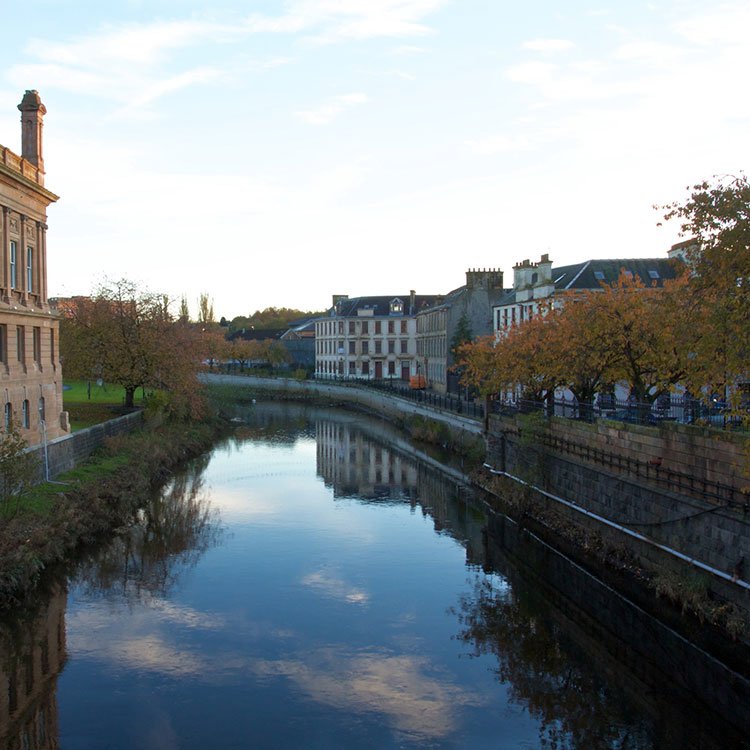 Paisley
Studio 4003 Abbeymill Business Centre
12 Seedhill Road
Paisley
PA1 1JS
UK
​